This post brought to you by
Revlon
. All opinions are 100% mine.
I have been trying to find new ways to update my look, and while searching for something new, I came across the Revlon Expression Experiment. They want women like me to change up the way we do our makeup, to be more out going and to go beyond the basics. So i decided to try out the Red Lip Challenge, Check out below for information!!
Revlon new product line is out to inspire you to challenge your self when it comes to your everyday Makeup routine. I think that makeup should bring out your features and not cover them up.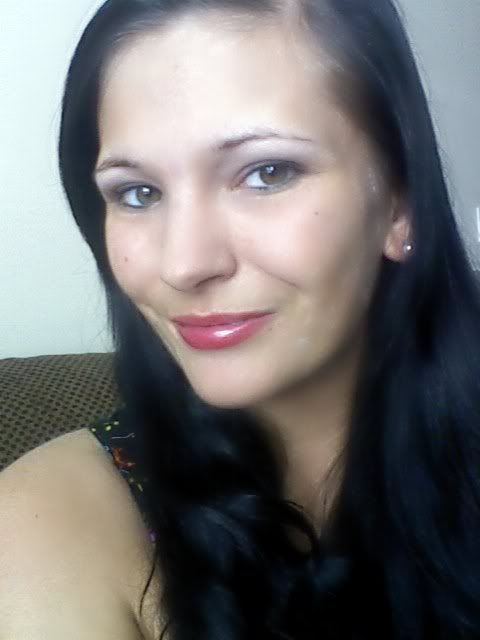 Since it would take some time to write out exactly what I think about Revlon's New Color Burst Lip Butter, I made my first ever Video review:

As you can see, I really love Revlon ColorBurst Lip Butter in Cherry Tart, and even though I was a bit scared to take on such a huge challenge I feel that Revlon has help me feel find a side that I never knew existed.
So tell me are you willing to make bold moves and try something new?
Revlon wants to empower woman and help us bring out the best features we have, so why not try something new, maybe a bold polish, green or purple eye shadows, or red lips.
Be sure to check out Revlon on Facebook, http://www.facebook.com/Revlon
or on Twitter: https://twitter.com/#!/revlon
Join the Expression Experiment now and Choose which look you will try.
Here are some of the other items that are part of the Revlon Expression Experiment